a diverse collection of churches -
at 5280 feet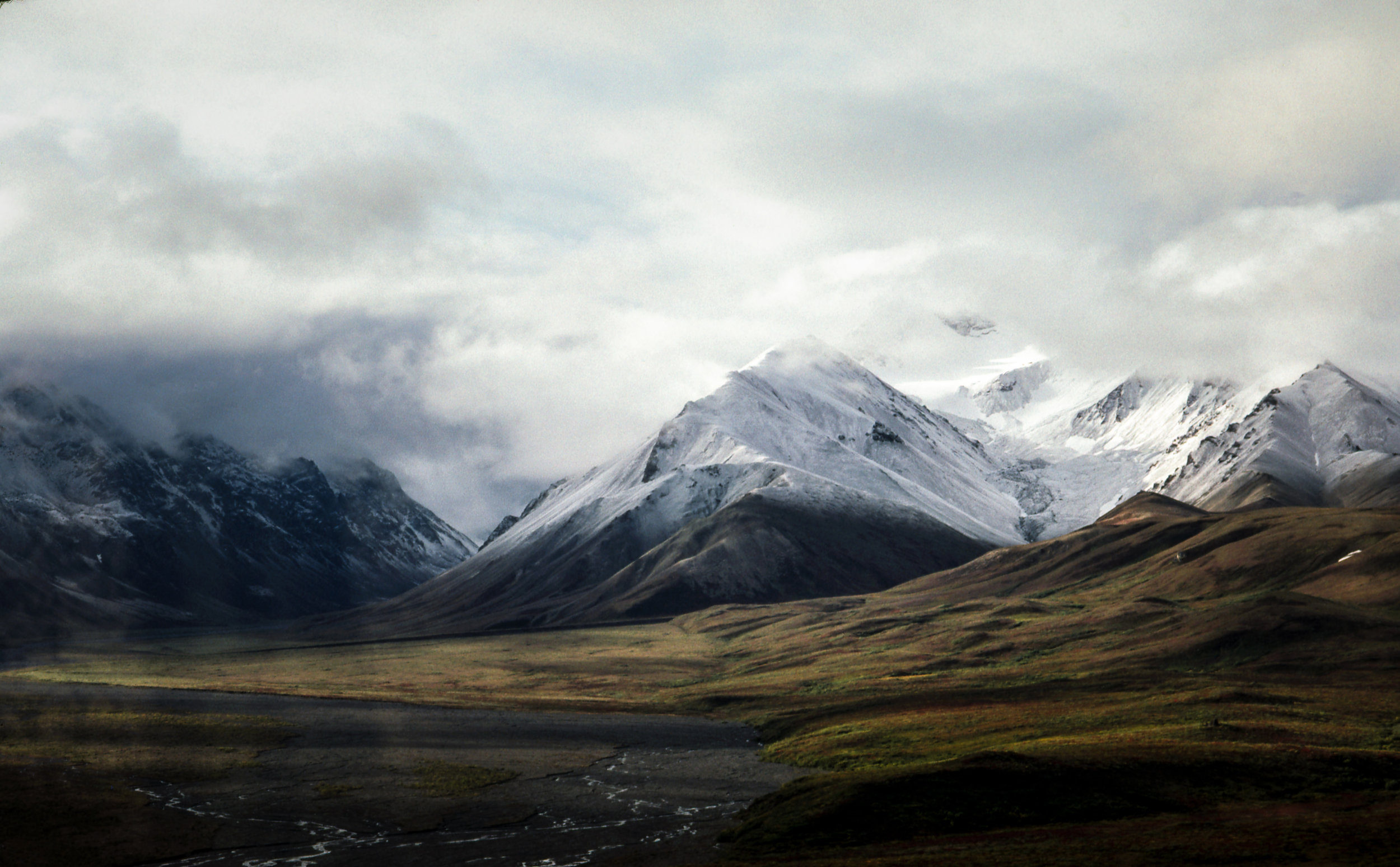 Mission
The MHBA is a collection of local churches that share a similar vision to seek and save the lost with the gospel of Jesus Christ. We hold a common belief that a certain investment of time, energy, and resources can be multiplied and used for a greater impact across our city. Ultimately, we want to see healthy, gospel-centered churches multiply themselves amongst the many people groups and communities throughout the Denver area.
Values
01. Church planting
–
As Denver continues to grow in population—as well as international influence—we believe it is essential to see hundreds of new churches planted in and around the Metro area. We partner with the North American Mission Board to see church planters equipped and trained with excellence, in addition to supporting local churches birth healthy, sustainable church plants.
02. church revitalization
–
In addition to planting new churches, the MHBA also desires to revitalize those churches at risk of closing their doors. We believe congregations that have plateaued or are declining still have hope, and we want to see them supported and strengthened so the gospel can continue to advance through them as it once did.
03. multi-ethnic churches
–
Whether natives, refugees, or immigrants, there are more than 150 people groups represented in Denver. We feel a particular responsibility to care for, support, and engage these various groups with the gospel and build healthy churches for them to belong to. Within MHBA we currently have churches for Hispanic, Chinese, Japanese, Korean, Bhutanese, Hmong, Zomi, Russian, Portuguese, Vietnamese (and many more) people groups!
Latest Pastors' Gathering Audio (5/30/19):